During the ages of 6 and 10, it is important for parents to encourage children's dental health. As primary (baby) teeth are being replaced by permanent (adult) teeth. This is an important age to solidify proper dental habits. During this age, children should be taught to care for their teeth on their own with encouragement from their parents and instruction from their dentist .
When primary (baby) teeth are not cared for properly, it can lead to tooth decay, gum disease, pain and infection. Research shows that there's a strong connection between oral and overall health and wellness for children and adults. Dental care is one of the most neglected forms of health care among children.
We want your child to have the best treatment available, and we know you have a lot of questions concerning the best way to care for your child's teeth.
Here are some frequently asked questions: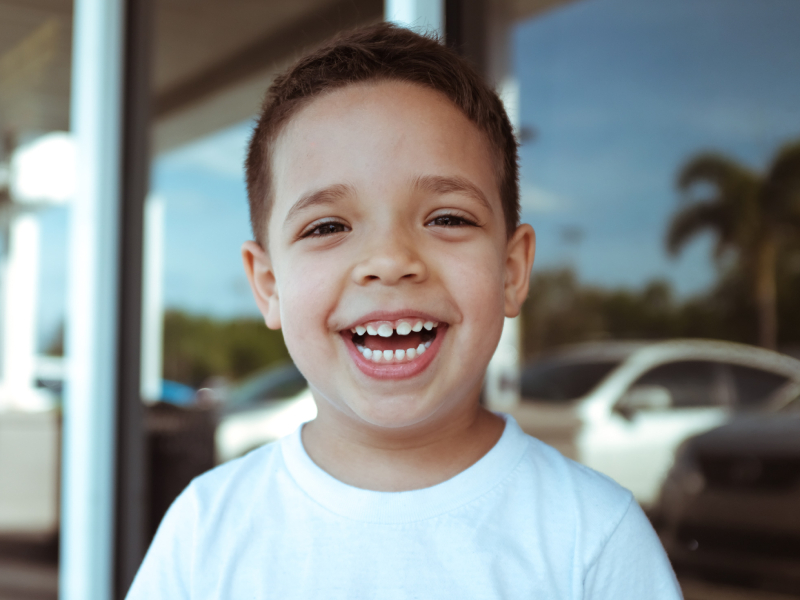 I can smile with complete confidence! I can't now imagine ever being concerned about appearing in photos. It's just been a new lease of life. Thank you.