Automated Appointment Reminder
We use an automated appointment reminder system that will call your home two days prior to your scheduled appointment time to remind you of your appointment. Please listen to the message carefully and follow the prompts to confirm your appointment. If you do not respond to the message, our office staff will contact you to confirm your scheduled visit.  If you are not home, a message will be left on your voicemail.  Failure to notify our office of a cancellation may result in a charge.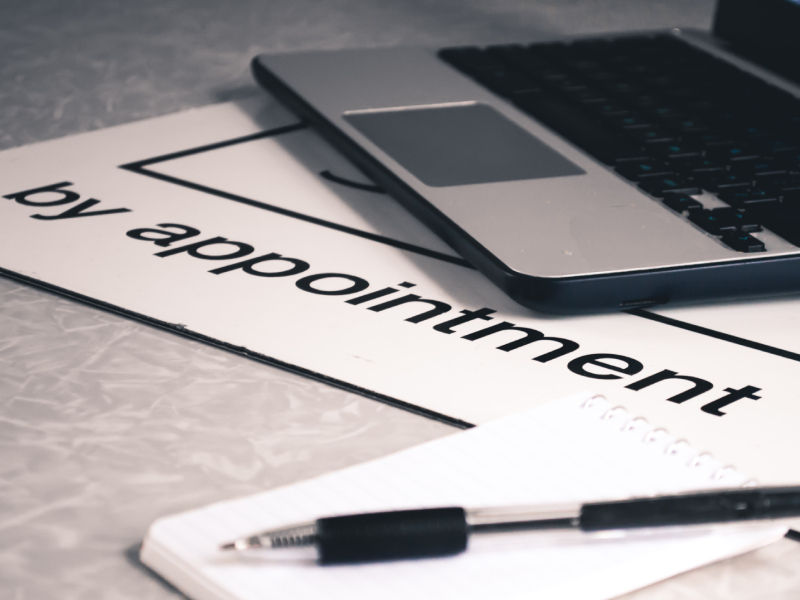 I can smile with complete confidence! I can't now imagine ever being concerned about appearing in photos. It's just been a new lease of life. Thank you.