Christopher R. Hudetz, DDS
Dr. Chris Hudetz grew up in Plainfield before going to the University of Michigan for his BSE in Computer Engineering. Now living back in Plainfield with his wife Shannon and three incredible children. In his spare time, Dr Chris Hudetz appreciates spending time with his family and friends. He also enjoys computers, camping and following his favorite team, University of Michigan, GO BLUE!
Dr. Chris Hudetz has been practicing dentistry since June of 2005 when he joined his mother Dr. Patricia "Pat" Hudetaz at Saddlewood Family Dentistry and transitioned to English Rows Dental Group. Dr Chris Hudetz is a proud 3rd generation dentist and is honored to be following in the footsteps of his mother and grandfather.
Christopher "Chris" R. Hudetz, DDS is a Naperville dentist specializing in procedures such as porcelain veneers, aesthetic dentistry and the restoration of dental implants. He is licensed as a general dentist by the State of Illinois for providing general and cosmetic dentistry procedures. Because he is always improving the skills and technology available for himself and his team, every patient receives outstanding and comfortable care.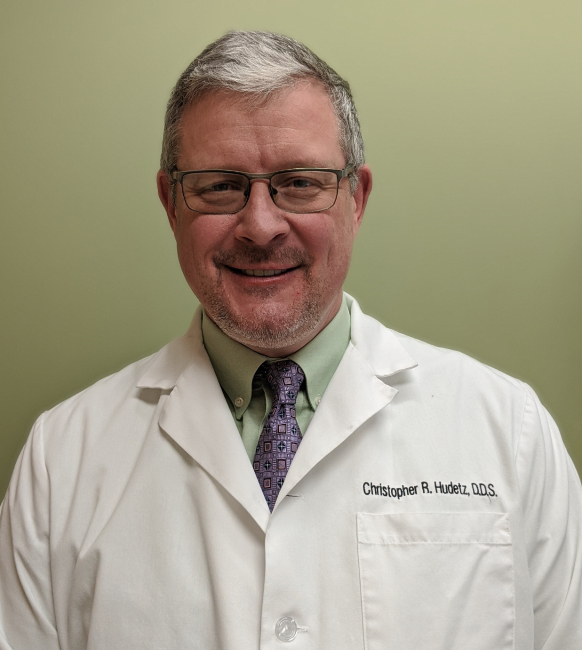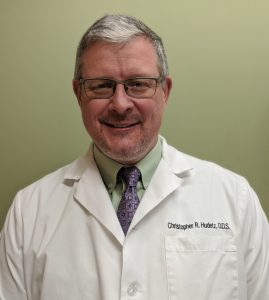 "My goal is to make my patient comfortable and give them my time and effort so that they receive the best and most appropriate care that we as an office can deliver"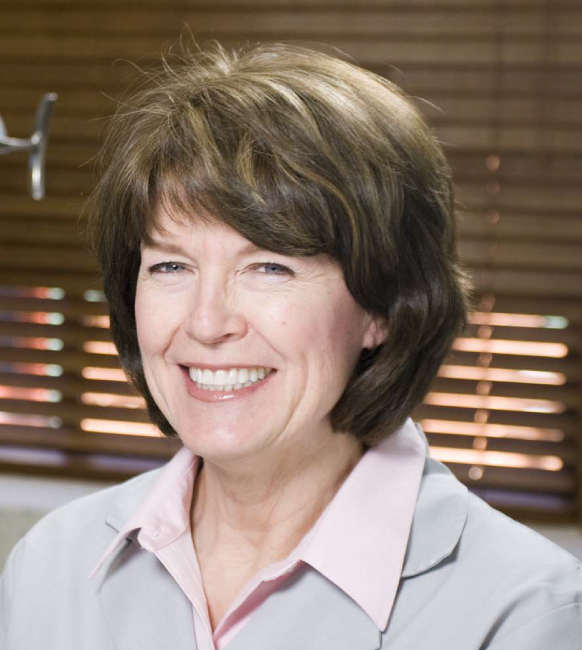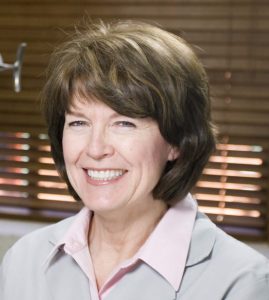 "I've had the pleasure of practicing family dentistry in the Naperville and Plainfield communities since 1983. I've enjoyed being a part of this outstanding residential area whose foundation is based on strong family values"
Patricia K. Hudetz, DDS
Dr. Pat Hudetz was born in Chicago and is a long-time resident in the Western Suburbs. She attended St. Francis High School in Wheaton, Elmhurst College and Loyola University School of Dentistry, graduating in 1981. She has a wonderful husband, Joseph B. Hudetz, three beautiful children and seven charming grandchildren.
Dr. Patricia "Pat" Hudetz has been practicing dentistry in Chicagoland nearly 35 years and in Napervile since 1990. Providing the most advanced dental care in a modern and comfortable atmosphere is a priority for everyone at English Rows Dental Group. She is diligent in her pursuit to stay current in providing the profession's leading dental care procedures, utilizing state-of-the-art technology and materials. Some areas of significant advancement includes laser use, expertise in sleep disorder appliances, cancer detection technology and working with a team  to provide the "all-on-4" dentures in a day.
She provides quality dentistry for her patients young to old in a gentle and compassionate manner. Her advanced studies in aesthetic restoration and occlusion have provided her patience with long-lasting beauty and oral health. She is a member of the American Dental Association, Illinois State Dental Society and Chicago Dental Society.
Dr. Austin Lacke, DDS
Dr. Austin Lacke is a native of the Naperville area. He obtained his Bachelor of Science in Biology at the University of Dayton graduating Magna Cum Laude while participating in collegiate sports.  He received his Doctor of Dental Medicine (DMD) degree at the University of Illinois at Chicago – College of Dentistry. Part of his training included a Pediatric Specialty Honors Track, allowing Dr. Lacke to gain experience in treating complex pediatric cases along with children prone to anxiety.
His approach to dentistry emphasizes a combination of engineering and art to produce excellent outcomes while maintaining ultimate patient comfort. He is committed to remain at the cutting edge of dental technology by attending continuing education courses and seminars. In his free time Austin enjoys fishing, intramural sports and sharing quality time with friends and family.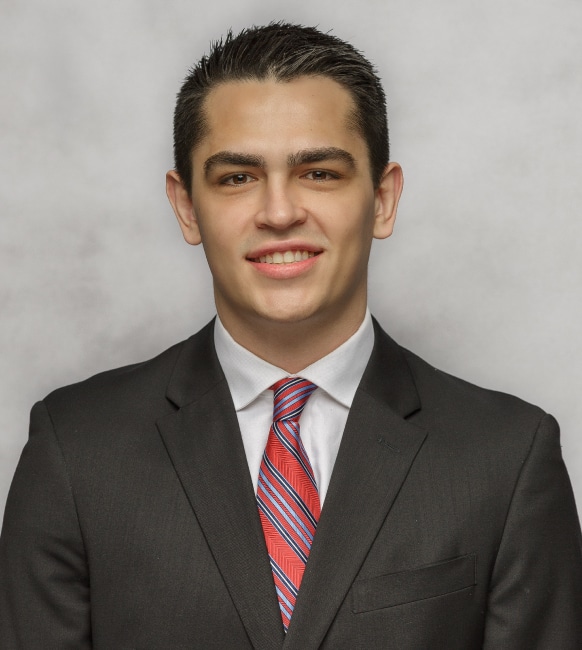 I can smile with complete confidence! I can't now imagine ever being concerned about appearing in photos. It's just been a new lease of life. Thank you.