Electronic medical records and digital imagery allow English Rows Dental Group to offer a completely paperless dental experience for our patients. Through the aid of technology and computers, our office maintains a standardized record system of records and digital imagery. Should you need to obtain a copy of your records or images, our office can expedite your file in a secure and sustainable process virtually wherever you desire.
Digital Imagery allows us to maintain your dental records electronically and cuts down the unnecessary paperwork used with traditional paper charting. Traditional Images and paper charting are difficult to keep standardized from doctor to hygienist to assistant. Digital charting standardizes the charting process, so it is clear, easy to understand, and enables us to provide the most accurate and precise care to our patients. When needed, this method also allows us to quickly and securely share information with your other health care providers.
What is being digitized: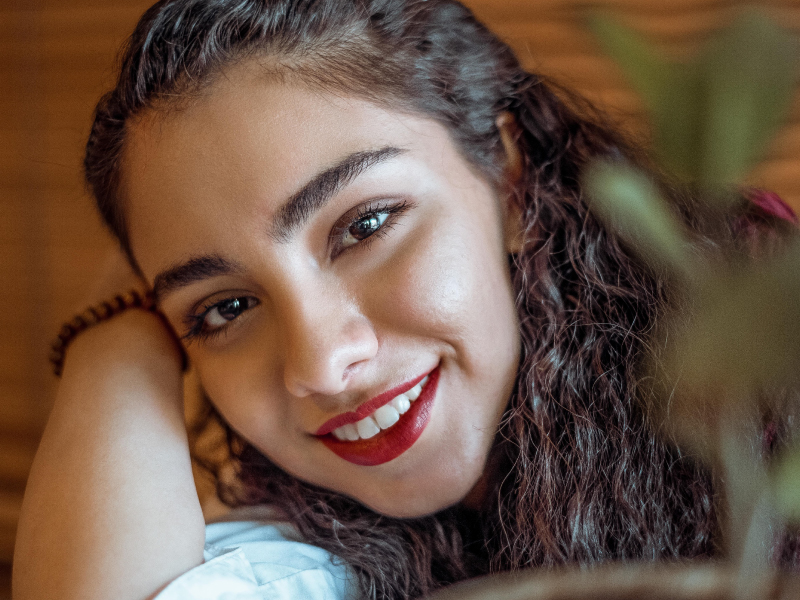 I can smile with complete confidence! I can't now imagine ever being concerned about appearing in photos. It's just been a new lease of life. Thank you.