Tooth whitening is a popular procedure to make teeth whiter and brighter, and therefore more attractive. Bleaching can be used to whiten stained and discolored teeth, or simply to enhance a smile. Either way, tooth whitening is a safe and relatively painless procedure ideal for most patients.
We offer patients an excellent solution to keeping their teeth white between cleanings
Tray Whitening
This is an affordable whitening treatment you can use while in the comfort of your own home to gradually whiten teeth. We will first take an impression of your teeth using an intraoral camera to create a customized clear tray that you will wear to whitening your teeth.
Within a few days your trays will be ready to be picked up and we will show you how to apply the special bleaching material to the trays. The whitening gel trays should be worn 30-60 minutes up to twice a day. At the end of this period, you will see maximum whitening results that are nothing short of dazzling. Occasional treatment can be used at your convenience to maintain your new smile.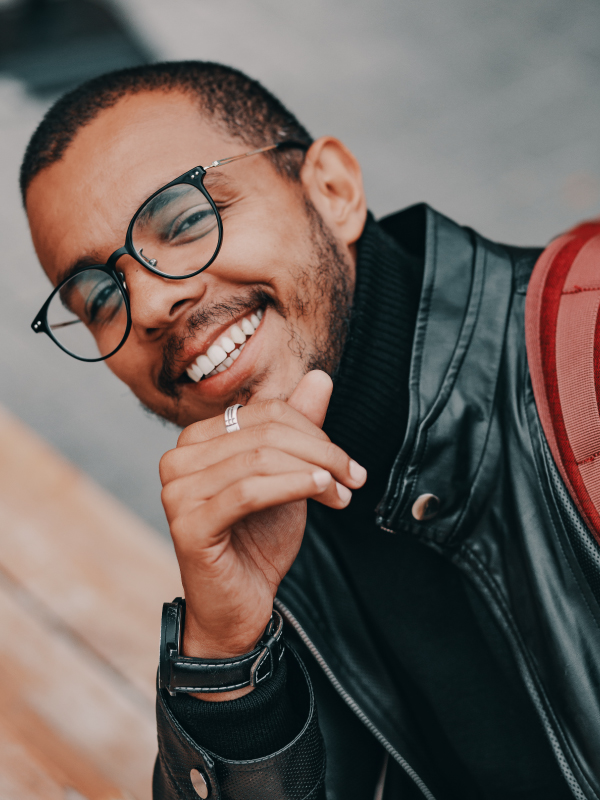 Frequently Asked Questions:
Teeth whitening has proven to be totally safe over decades of procedures. There are not any recorded instances of irreversible or structural damage caused by whitening programs.
Whitening can make your teeth a little more sensitive for a brief period of time after the application, but this sensation passes quickly. If you have particularly sensitive teeth, be sure to tell the team at Gentle Dentistry beforehand because we can desensitize your teeth before we perform the whitening.
The answer to this question is up to you. If your teeth have become stained before by coffee it is very likely it'll become stained again. But you don't have to give up that glass of red wine or cup o' joe; when you feel your teeth are becoming a little drab again, simply come back in and we'll whiten them again. Home hygiene also makes a difference. Using whitening toothpaste (ADA approved, of course), and brushing for two minutes twice daily is important. Plus, coming in for twice-yearly professional cleanings with English Rows Dental Group is equally important to keeping your perfect smile.
I can smile with complete confidence! I can't now imagine ever being concerned about appearing in photos. It's just been a new lease of life. Thank you.