Fully Digital Practice
As technology keeps advancing, at English Row Dental we want to stay ahead of the curve! By moving away from traditional paper filing and written notes this in turn will make your experience effective and smooth. Below are the some ways we are bringing value to our everyday practices. Check out our Digital Imagery page for more ways we are continuing to advance our practices.
We use an automated appointment reminder system that will call your home two days prior to your scheduled appointment time to remind you of your appointment. Please listen to the message carefully and follow the prompts to confirm your appointment. If you do not respond to the message, our office staff will contact you to confirm your scheduled visit.  If you are not home, a message will be left on your voicemail.  Failure to notify our office of a cancellation may result in a charge.
Our office utilizes electronic claims processing. This means that rather than sending your dental claim through the mail, it is sent electronically to your insurance company with the click of the button. By filing your claim electronically, information is submitted more efficiently and with fewer errors.This benefits our patients because the turn around time on claims is faster and fewer claims are returned or denied. We are happy to submit your dental claims to your insurance company on your behalf.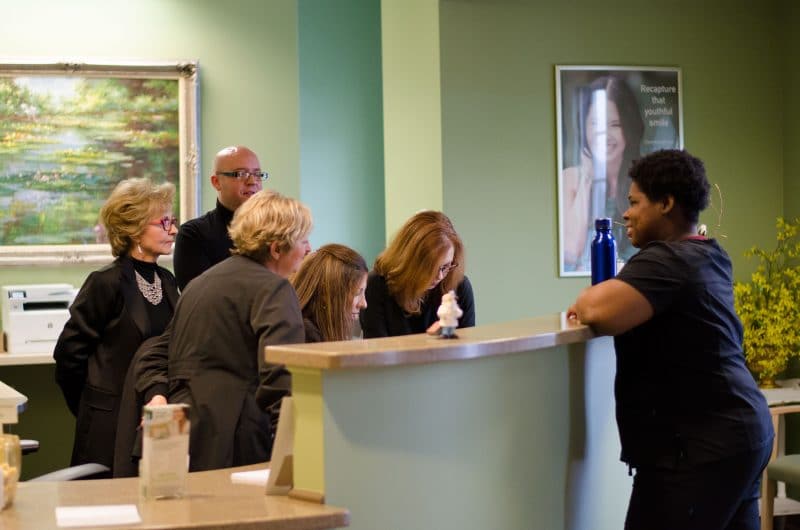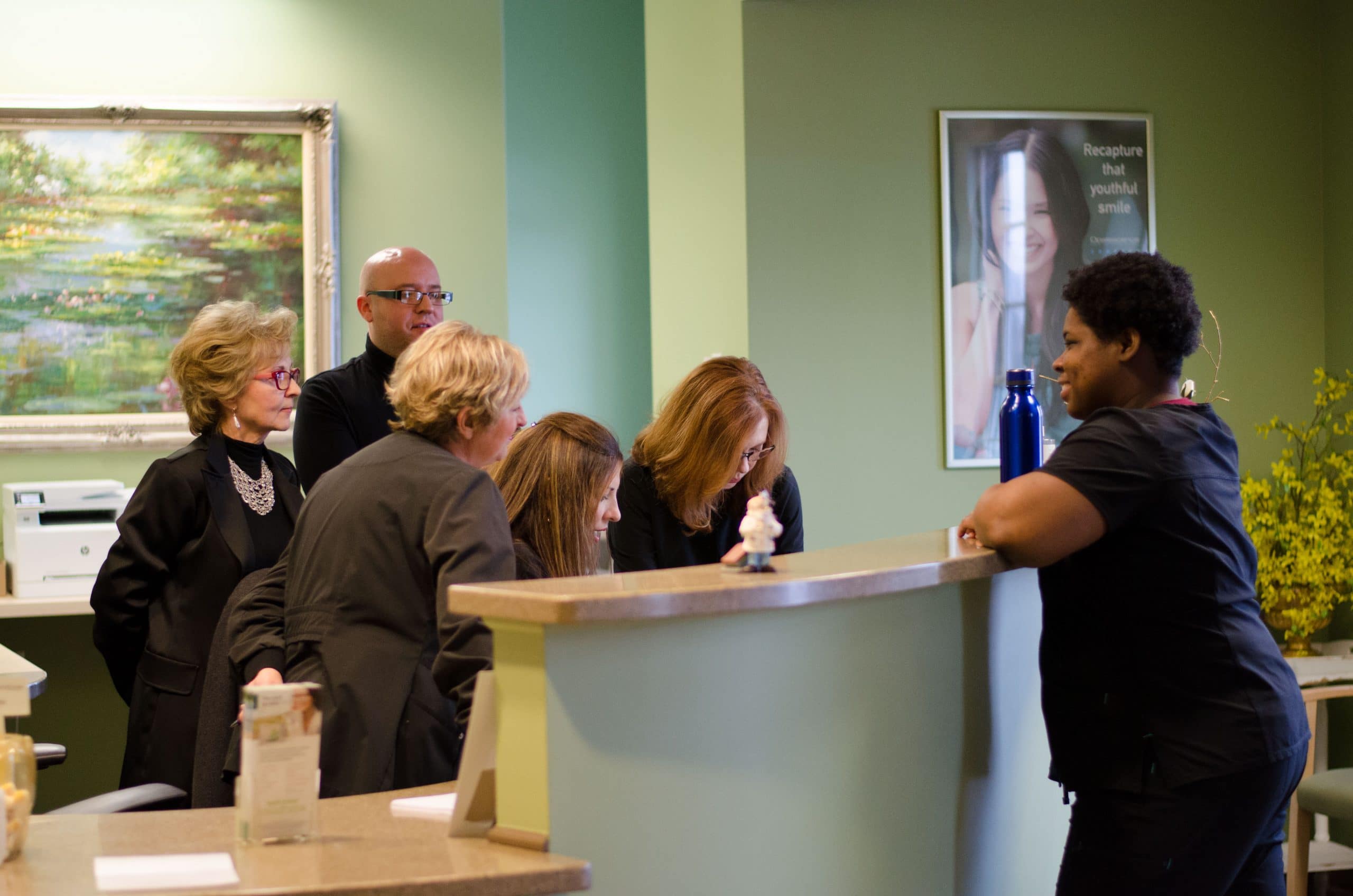 I can smile with complete confidence! I can't now imagine ever being concerned about appearing in photos. It's just been a new lease of life. Thank you.