Patients of all age may have fears and uncertainties about dental treatments. There is truly nothing to fear, but our caring team understands your concerns. Modern dentistry is completely safe and comfortable, and our team wants to help you feel at ease.
Anxiety about dental work occurs for a number of reasons. Some patients are uncomfortable having someone else's hands inside their mouths. Other patients are worried about hearing the tools used during a procedure. You may fear needles during injections, or you may fear your anesthesia won't effectively mask discomfort. In any case the most important thing is for you to be honest and open with us. Explain your fears to Dr. Hudetz and his staff, and they will work with you to overcome these fears.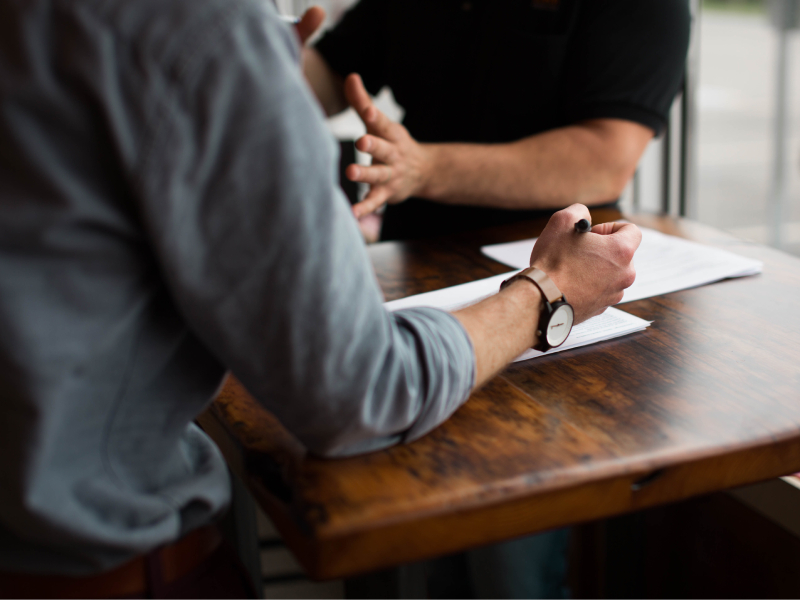 At English Rows Dental we practice sedation dentistry for patients with anxieties about certain dental procedures. Dr. Hudetz has staff members that can be scheduled to safely administer sedation options. We presently offer nitrous oxide and conscious sedation at English Rows Dental to help you comfortably undergo treatment without worries. Nitrous oxide, also known as laughing gas, is used minimally in our office, and sometimes we use it in addition to conscious sedation.
We look forward to welcoming you to our practice and of course, making you feel comfortable.
I can smile with complete confidence! I can't now imagine ever being concerned about appearing in photos. It's just been a new lease of life. Thank you.