Sealants are highly effective in preventing decay on the biting surfaces of your chewing teeth. Sealants are a simple procedure in which a tooth-colored acrylic coating is painted onto the surface of the tooth. This effectively seals the deep grooves acting as a barrier, protecting enamel from plaque and acids. In some cases, the tooth structure has fine grooves or pits which accumulate plaque, not because the person have good dental hygiene, but because they're too narrow to allow even one bristle into them.
Anyone can benefit from sealants in the fight against tooth decay. Sealants protect the depressions and grooves of your teeth from food particles and plaque that brushing and flossing can't reach. To avoid cavities developing over time, the dentist will brush on a coating that seals the grooves and pits, making it possible to brush off all the plaque and keep your teeth healthy.
Easy to apply, sealants take only a few minutes to seal each tooth. Sealants hold up well under the force of normal chewing and can last several years before a reapplication is needed.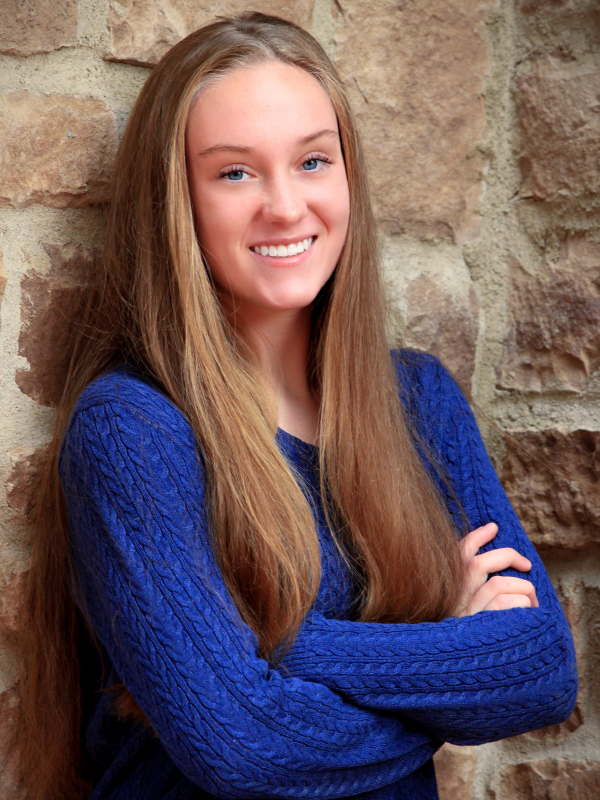 I can smile with complete confidence! I can't now imagine ever being concerned about appearing in photos. It's just been a new lease of life. Thank you.