Emergency dental care can strike when your least expect it, English Rows Dental Group is here when unexpected emergency dental needs arise. We realize dental emergencies can be very uncomfortable and even embarrassing. Our office is proud to have the flexibility to schedule an urgent appointment to resolve your emergency dental needs with the team you trust.
Advice for Frequent Emergency Dental Needs
Lost tooth, keep your mouth, and the tooth moist. Try to keep the tooth in its socket within the gum line without touching the root if possible. Should the tooth lose contact, place it in between your cheek and gums or a glass of milk. Call English Rows Dental Immediately

Cracked tooth, apply a cold compress to the exterior face area to avoid swelling. Call English Rows Dental Immediately.

Toothache, rinse with warm water to cleanse the tooth. Gently floss to remove any trapped food. Call English Rows Dental.

Lodged items, try to gently remove by flossing if possible and cleanse with warm water. Call English Rows Dental.
All emergency dental situations are different, do not hesitate to call our offices when you need us most.
Common precautions to help avoid emergency dental accidents
Wear a mouthguard when playing sports

Avoid dangerous dental foods (ice, popcorn, chewy and hard candy)

Use scissors, NOT YOUR TEETH
If you have a medical emergency and require immediate medical attention, please call 911 immediately.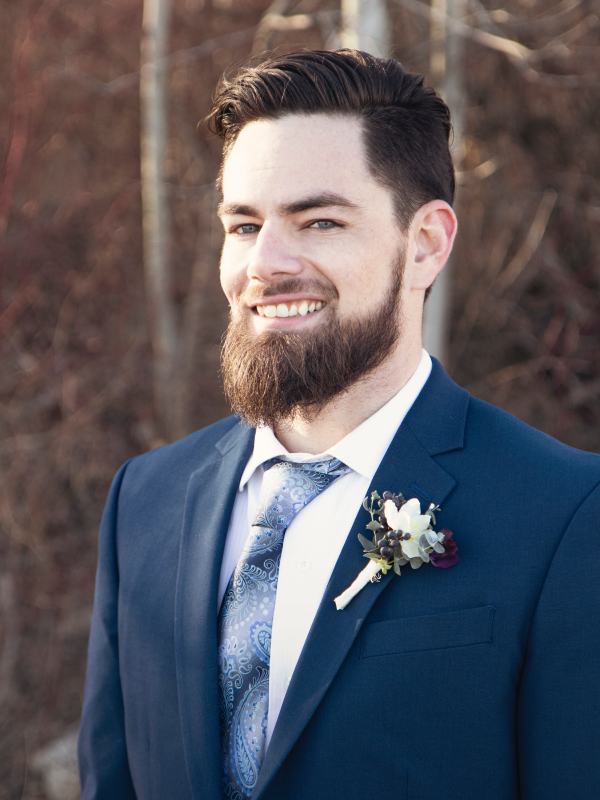 I can smile with complete confidence! I can't now imagine ever being concerned about appearing in photos. It's just been a new lease of life. Thank you.