Accidents and emergencies do happen and they are common to teeth. The caring team at English Rows Dental Group are able to help you when the unexpected happens to you. Due to the size of our staff and hours of care we can often schedule an appointment for you quickly in order to ensure your emergency is handled with the best care.
What are examples of Dental Emergencies?
Toothache pain / Toothaches
Abscessed teeth
Broken teeth or knocked out teeth
Tooth Extractions
Wisdom teeth
Oral and tooth infections
Injuries to the mouth, lips and tongue, lacerations, abrasions, foreign objects
Repair of dentures
Sedation is available for extractions
If you have a medical emergency and require immediate medical attention, please call 911 immediately.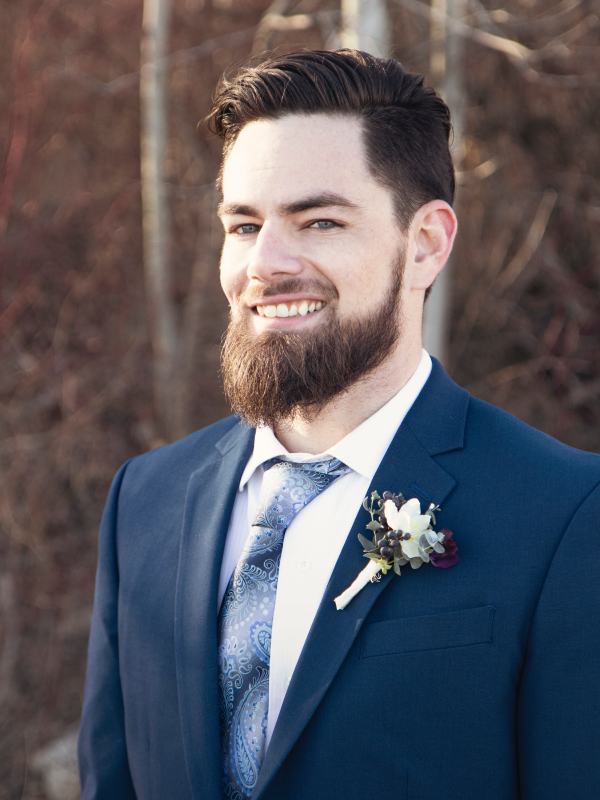 I can smile with complete confidence! I can't now imagine ever being concerned about appearing in photos. It's just been a new lease of life. Thank you.