Clear Aligner Orthodontics
Clear aligners have been one of the most popular dental inventions of the past ten years. This method of straightening teeth has many benefits that patients love.
Virtually invisible
Smooth – no poking or irritation
Removable for cleaning and brushing
Eat whatever you would like
The advantages are great and even better are, the results! Clear aligners are an excellent solution for straightening your teeth regardless of your life stage. Professionals, young adults, and teens all prefer the clear advantage of this style.
Straighter teeth provide many advantages aside from looking better. Swollen gums can result from crowded teeth or wide spacing. Straighter teeth make for easier cleaning and removal of buildup. Lastly, straighter teeth help avoid tooth decay and gum disease.
We would be honored to have the opportunity to discuss your smile and dental goals and see if invisible aligner are a fit for you.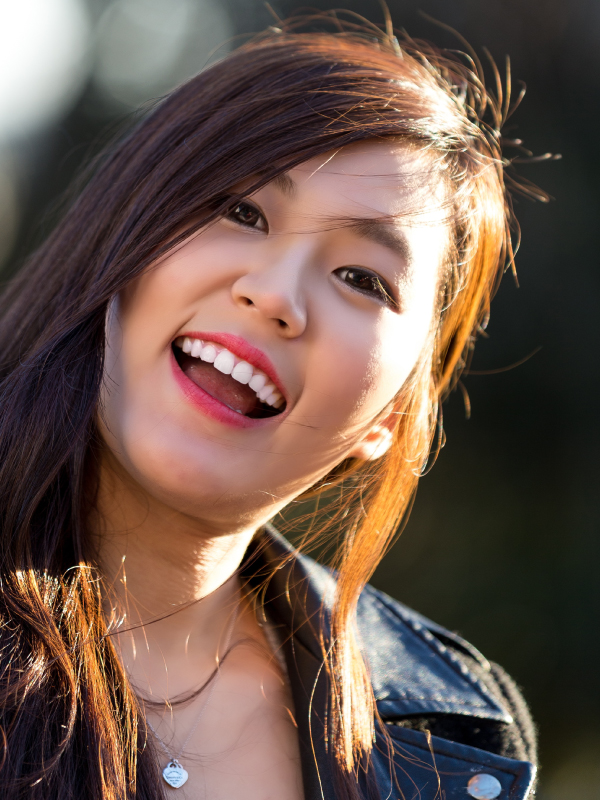 I can smile with complete confidence! I can't now imagine ever being concerned about appearing in photos. It's just been a new lease of life. Thank you.