English Rows Dental Group has partnered up with Good Day Dental Sleep Center to provide patients with the latest treatments for sleep disordered breathing (SDB), airway development and prevention of SDB. SDB comprises a variety of sleep problems and disorders including, snoring, upper airway resistance (UARS) syndrome, obstructive sleep apnea (OSA) or obstructive sleep apnea-hypopnea syndrome (OSAHS). Today SDB affects up to 42 million adults in the United States alone, and it is estimated by the National institutes of Health that 50-70 million US adults have a sleep disorder. There are severe and fatal health consequences associated with SDB, and it is currently being reported as an epidemic. Up to 90% of people with OSA alone are not diagnosed.
Dr. Hudetz's extensive training in airway orthodontic solutions and sleep can guide you towards the right treatment and management for your unique situation to ensure better sleep and optimal health and quality of life. Our research based, airway focused dental treatment is informative, integrative, and takes into account the whole individual.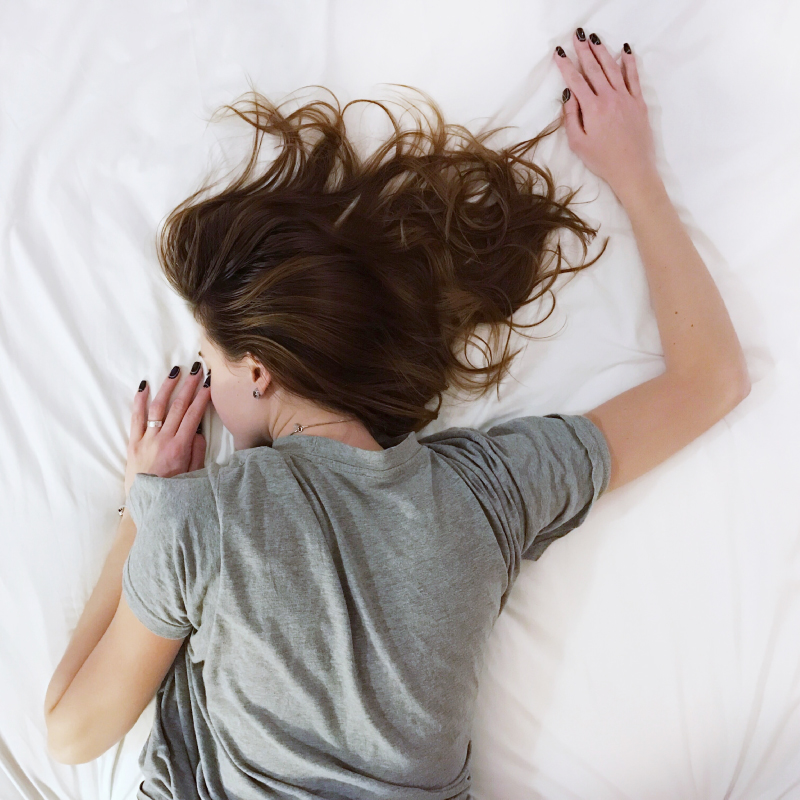 Many people are not aware that there is a link between dentistry, sleep and airway issues. Most SDB is caused by reduced airway space in the oral region and those with SDB have reduced breathing capacity due to either a collapsing or narrowing upper airway during the night and even during the day. We can see the signs and symptoms of sleep disordered breathing by evaluation of your oral space, breathing, and sleep patterns, if necessary. We often work in collaboration with our patient's physicians and/or sleep doctors, and we work to provide the best treatment option for your situation.
I can smile with complete confidence! I can't now imagine ever being concerned about appearing in photos. It's just been a new lease of life. Thank you.