Non-Surgical Gum Treatments
The gums, ligaments, and bone around the teeth form the foundation for teeth. All structures are also referred to as the periodontium. When the periodontium is not healthy, it jeopardizes the teeth just as a bad foundation would threaten the stability of a house.
Signs of Unhealthy Periodontium Include:
Gums that are red and bleed easily
Persistent bad breath
Gums that are pulled away from the tooth
Loose teeth
Changes in the position or bite of the teeth.
With proper gum treatments,  it may be possible to return gum tissue to a healthy state.  If you're having a problem, come in and see English Rows Dental Group so we may treat it right away. The treatment usually involves a deep cleaning or root planing done under a local anesthetic, along with local antibiotic agents.  It is important to have gum problems checked promptly, as gum disease left alone may eventually need treatment through surgery or extraction.
When treating gum disease, it is often best to begin with a non-surgical approach consisting of one or more of the following: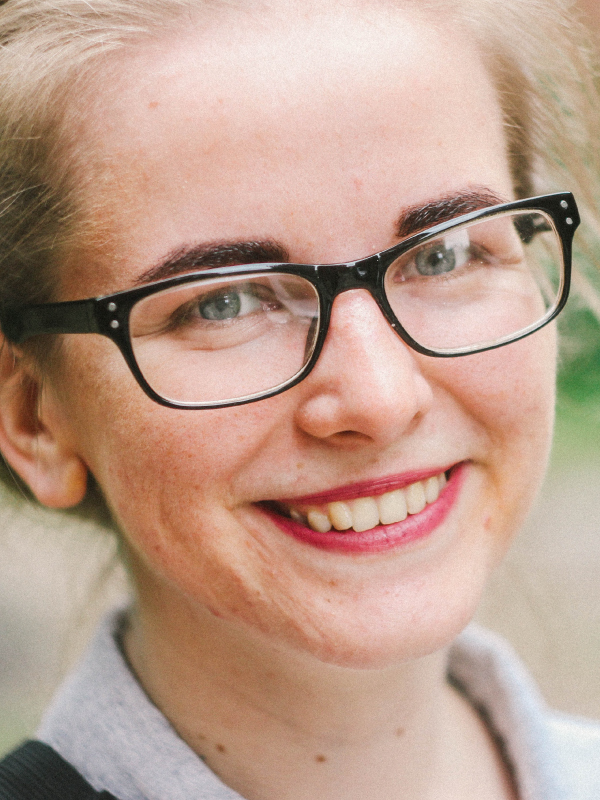 Scaling and Root Planing
Scaling is a type of cleaning that removes plaque and calculus from the teeth at and slightly below the gumline. Root planing smoothes root surfaces, so the supportive tissues can better reattach to the tooth surface. Often, this will be done with local anesthesia so you can relax and feel nothing as we rehabilitate your gums.
Antibiotics
Periodontal disease is a bacterial disease and the key to controlling or eliminating it is the effective reduction or elimination of the harmful bacteria. An adjunctive option to scaling and root planing may be provided in either pill form or applied directly to the infected area (gum pocket) in the form of antibiotic powder. An antibacterial mouth rinse also may be prescribed to help control the harmful effects of and reduce bacterial plaque.
Occlusal Adjustment
An improper bite or a traumatic occlusion may increase bone destruction attached to such offending teeth. We may either choose to adjust your bite so that your teeth meet properly and function better or construct a custom bite guard or splint- a removable device that fits over upper or lower teeth – to protect teeth surfaces and relax tense jaw muscles.
I can smile with complete confidence! I can't now imagine ever being concerned about appearing in photos. It's just been a new lease of life. Thank you.